WE ARE OFFICIALLY, ON BARNES AND FREAKING NOBLE . COM
WE ARE OFFICIALLY AVAILABLE FOR PRE-ORDER ON BARNESANDNOBLE.COM 💗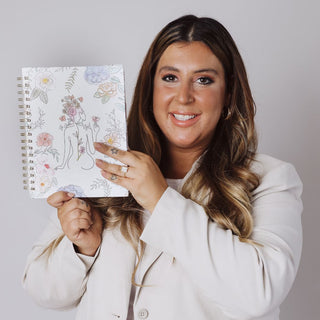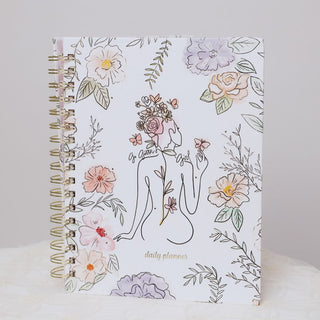 WE CREATED A NEW STORE PLANNER.... FOR ONLY $24.99
We turned our baby into a true 'book'. She has an ISBN # and all! She's a cutie, with a double- o planner spiral, a durable lux cover, 100 gsm inside paper, our same spreads you love & same proven strategies.
WHERE TO FIND US
We are on barnesandnoble.com by searching "Go Getter Girl Daily" in our very own, NEW "store version planner". This planner is HALF the cost of our normal planners, while keeping it as luxury as possible.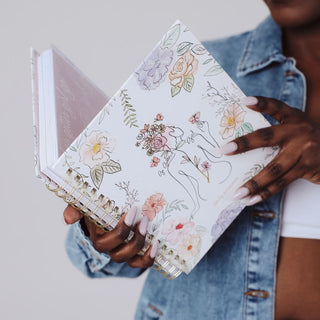 YOUR NEXT CHAPTER STARTS HERE.
Meet, our first ever: S T O R E planner.
How You Can Help:
ONE
Order online as a pre-order! The more "orders" we get from their website, the more we can get Barnes and Noble's attention! *I literally beg of you!*
TWO
Comment on our post & tag Target, Barnes and Noble, Anthropologie, let's get their attention.
THREE
Pray For Us To Hit The STORES!! Our Official "Publication" of this planner is October 2023. That is when orders will start to ship, and IF we "GET" into stores..... we'll start to be placed into them.
NEW LOWER COST
The Go Getter Planner you know and love, in a lower cost more affordable, luxurious version. It's here.
Pre-Order NOW