Our Best Fall Collection Yet.
New Lower Pricing, New Planner Revamps & Upgrades, New Inclusive Logo, 8 Brand New Never Before Seen Designs.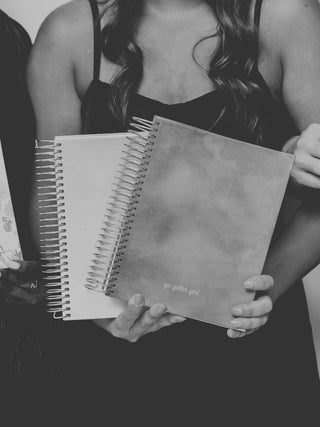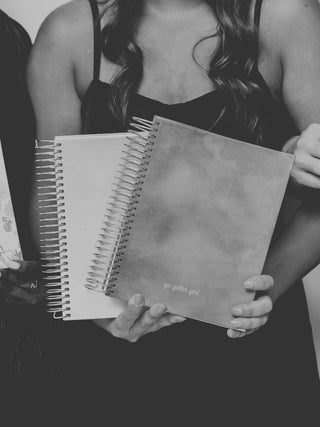 5 UNDATED PLANNERS
OUR UNDATED WIRE PLANNERS ARE BACK WITH NEW INTERIORS AND DESIGNS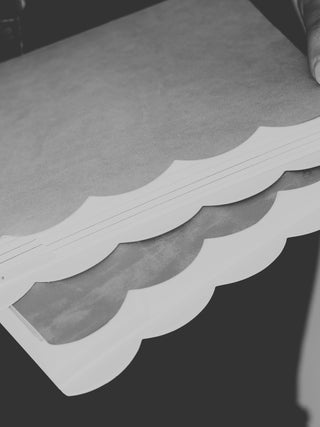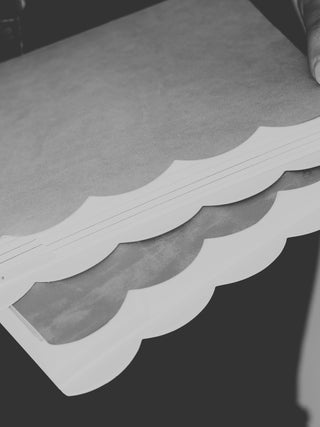 3 UNDATED A5 VEGAN LEATHER SCALLOPED PLANNERS
NEW COLORS LOADING...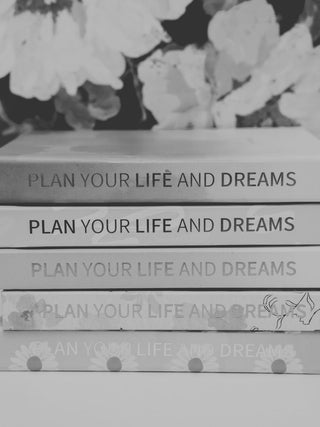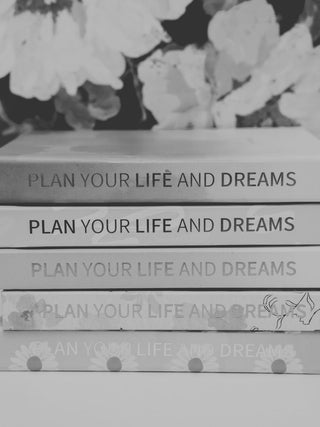 5 BOOKBOUND DESIGNS
OUR 3IN1 IS BACK IN DESIGNS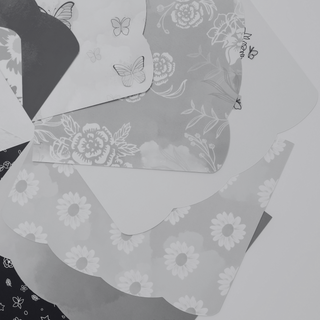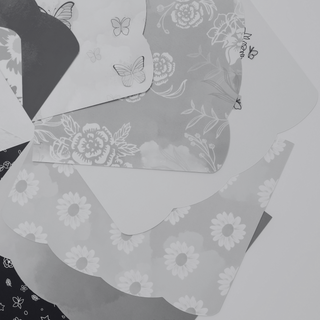 8 NEW DISC COVERS
GET ALL THE COVERS
The Go Getter Planner Difference
The Brand FOR The Go Getters.
The Highest Quality So You Are Motivated EVERYDAY to use your planner.
We have women who tell us that they have never been able to be consistent in a planner, fall head over heels in love. We have planner LOVERS, claim this is the best quality planner they have ever had.
Spending ten minutes each day on you, mapping out your schedule, can truly close open loops in your brain, lower anxiety and increase the quality of your daily life. Reach goals that you never thought you could, and open your eyes to a community who dreams big just like you. This planner is a COMMITMENT to yourself.
Designed by a Life & Business Coach
I founded these planners, for you. For your growth. For your dreams. For the life you have always dreamt of. With my degree and backorund in psychology, I had been life coaching women for years, in ALL phases of their life. No matter what season you are in, no matter what you are up-leveling into, it can be scary. I watched and helped my clients one by one, change the trajectory of their lives.
When I made the biggest shifts, and risks of my life- it was the time I questioned everything and felt the most resistance.
The Go Getter Girl Products are there to be YOUR go to, your daily essential. One day it hit me, I needed a daily physical planner for my clients to use on a daily basis to amplify the work they do with me. Well, a year and a half later, here we are. All of the tools in this planner were tested, created and designed to REALLY help you open your eyes to the life purpose that was truly meant for you.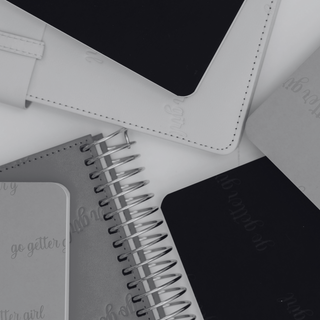 join anytime
THE NOTEBOOK CLUB